Spring Newsletter
Welcome to our Spring Newsletter, at the time of writing we are less than 2 weeks away from our 21st Birthday so, we thought we'd give you a quick round-up of the things going on since our Winter newsletter.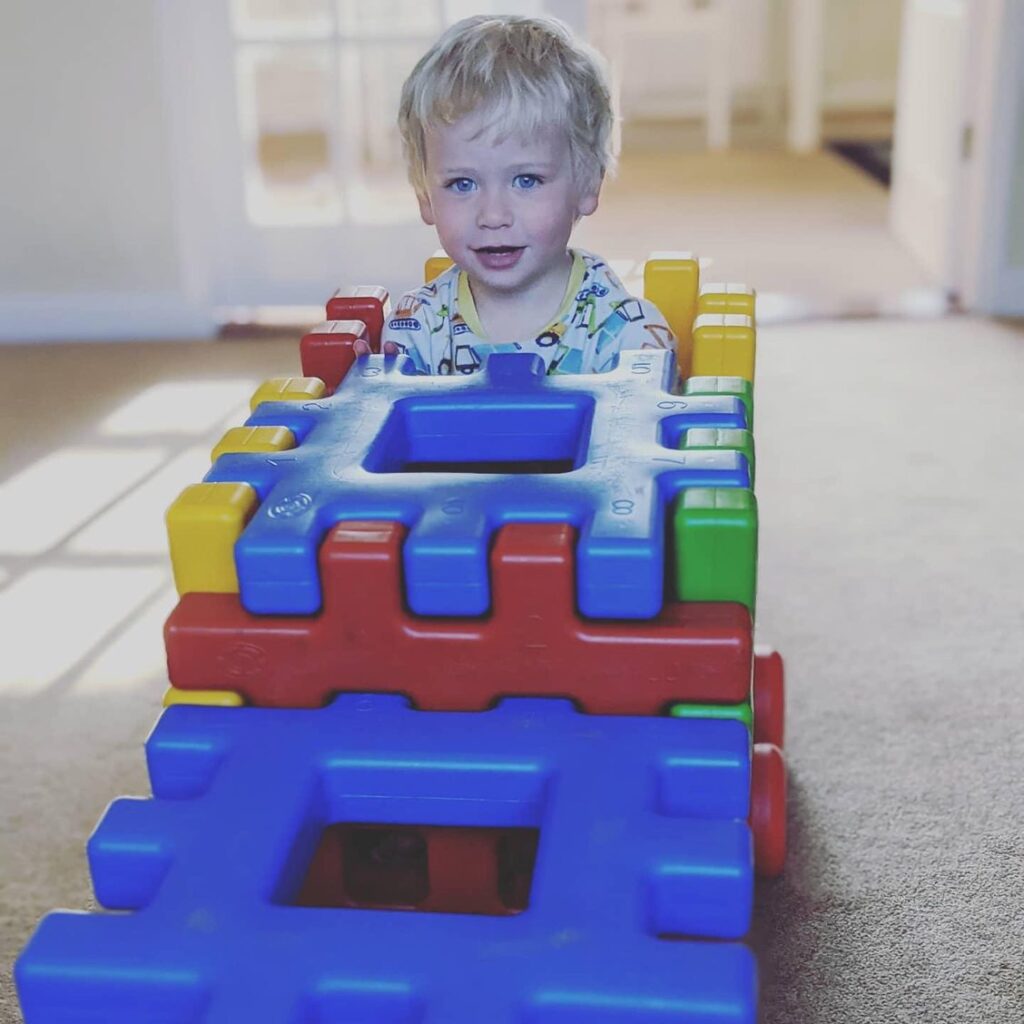 ---
Firstly, some dates for your diaries:
We are hosting another VIRTUAL pre-loved toy sale on our Selling and Fundraising Group this week to raise funds for our Click & Collect toy service!
Toys and books will be posted at the following times:
Thursday 13th May
7.30am
12.30pm
5.30pm
8.30pm
Friday 14 March
All you have to do is comment on the picture of the item you want to buy, we will then confirm availability and you can pay via Bank Transfer ? and arrange collection. Search for Derbyshire Toy Libraries Selling and Fundraising Group and you can grab a bargain or two or three. Our donated-toy sales are a key part of our fund-raising approach please message if you have any toys or books you wish to donate.
We will have bookable collection slots for sale goods alongside Click and Collect Toy Hire on Saturday 15th and Wednesday 19th to collect your purchases.
---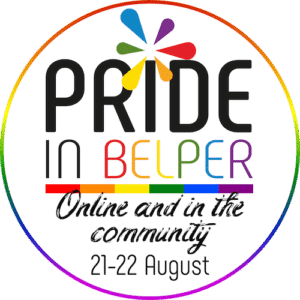 Next up, we have Pride In Belper, taking place virtually on the 21st and 22nd of August. The Toy Library will be showcasing a few short videos explaining our exciting resources and how to access them as well as digging out our finest rainbow toys which you will be able to hire and celebrate from home.
---
Click and Collect
Now onto our BIG NEWS! As of the 28th of April, Click and Collect moved from Belper Community Hall to Strutt's Community Centre where we will have a permanent space meaning MORE slots, and greater access. It's our Big Birthday Dream! Message us on Facebook or Instagram to book your slot.
---
---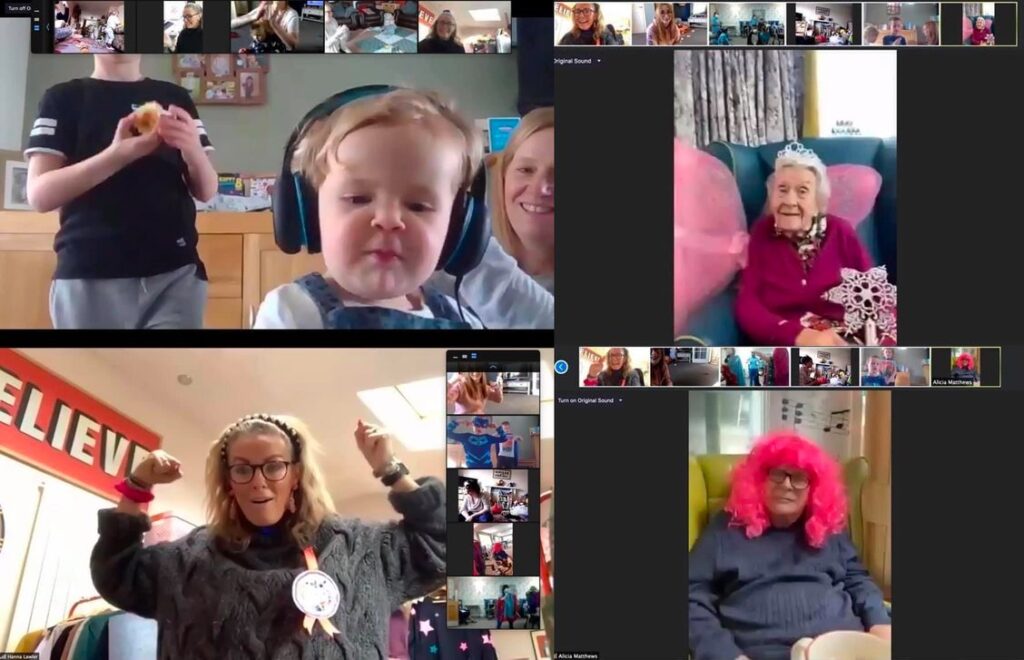 Young at Heart
We have continued to run virtual Young at Heart sessions throughout the past year and its changing levels of restrictions. You can join Hannah and our Young at Heart Friends Thursday at 11am for our weekly online Zoom sessions. Our sessions are free to join in and you can attend as many or as little as you like. Please just let us know which sessions you intend to take part in, so we can keep track of numbers. Help us reduce isolation and loneliness and spread joy amongst our Young at Heart Friends and Families. Please contact us for the link for our online sessions.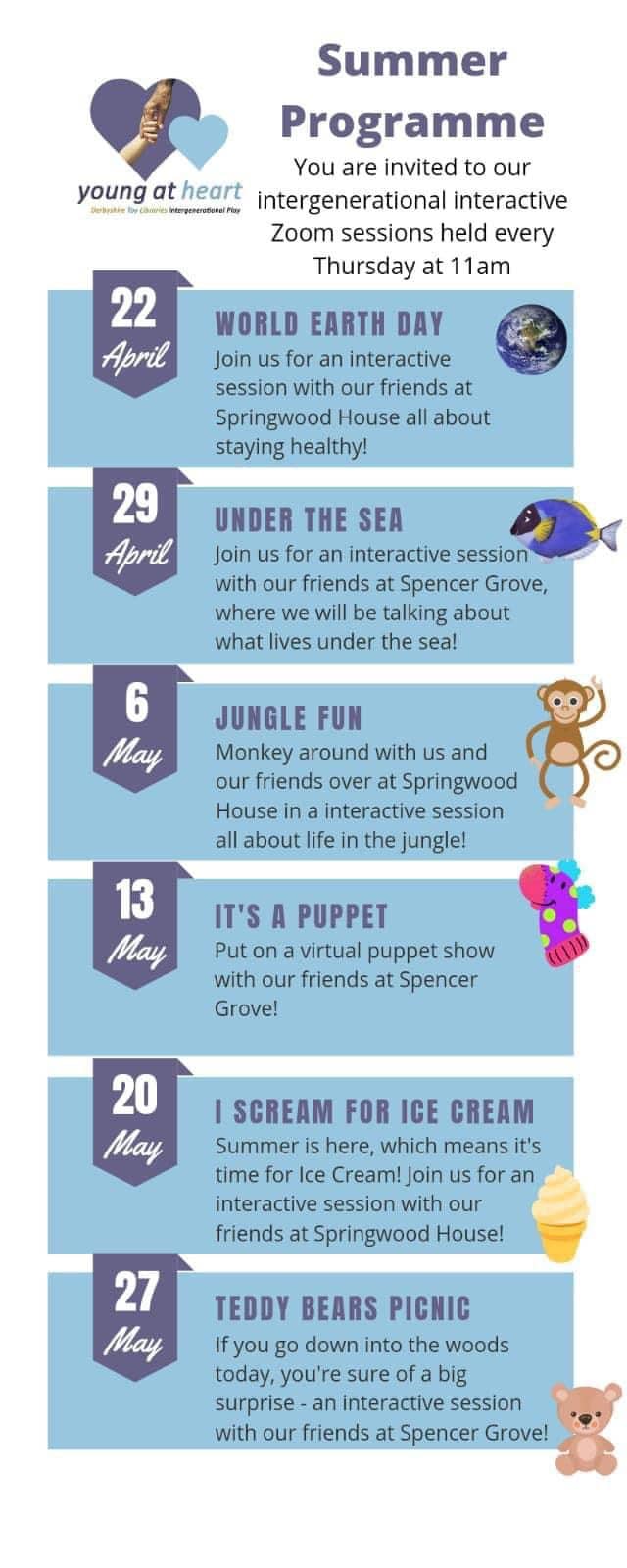 ---
Database
We are more than halfway through populating our Online Database, which when complete will make viewing and hiring toys child's play! We have over 1000 toys and resources making arranging the database a truly mammoth task - so we would like to thank you for your patience. You can browse all the toys we have added up to date on our website.
Don't forget you can make toy recommendation here too! In the meantime, you can continue to hire your toys through our Facebook, Instagram, or WhatsApp.
---
Finally, a word on our stay and play sessions. We are currently formulating our risk assessments and our Trustees will review data in May- June then we will make an announcement via our social media.
All that's left to say now is a big thank you to all our members both new and old (we now have over 250!). We can't wait to share what this year brings with you all.
We look forward to seeing you soon.
The Toy Library Team

#dontbuyhire