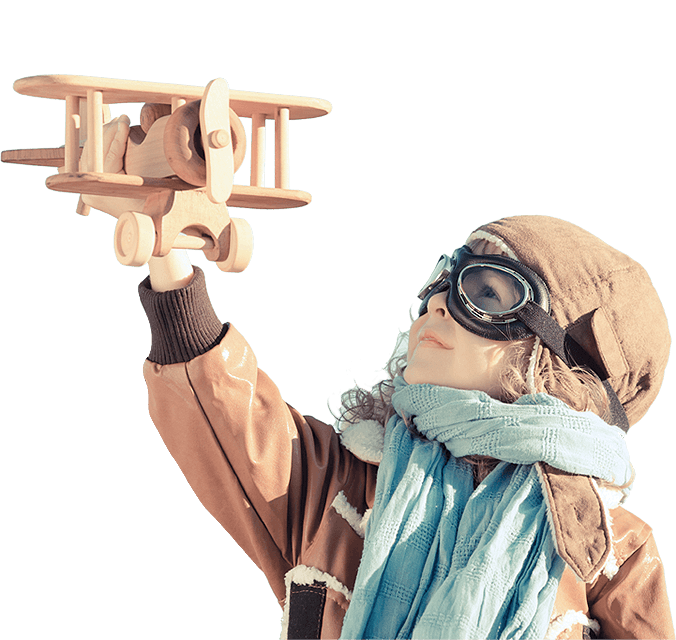 We want the children to have fun and enjoy the Toy Library toys, however, members are responsible for the toys they borrow. Toys should be used correctly, and care should be taken with small parts and magnets. Toys should not be left outside for prolonged periods and should be cleaned properly before returning. We understand that sometimes accidents do happen, and if a toy is damaged or lost by a member, small charges may apply.
Members are also responsible for ensuring their children wear helmets and other suitable protection while using bikes and scooters.
We will have a list of toys here soon.