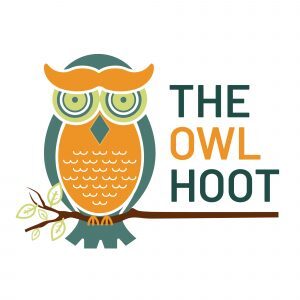 Sustainable toys through running a toy library with Ann-Marie McMillan.

The Owl Hoot Podcast
Listen to the podcast here or via your usual Podcast Reader.
In this episode, Ann-Marie McMillan, founder and manager of the Derbyshire Toy Libraries joins Caroline in a chat on toy libraries. Ann-Marie takes us through setting up and running a toy library and the benefits of borrowing toys to both the environment, through reducing consumption and landfill, and the community in which it serves.
The Owl Hoot Blog
You can also read a post on The Owl Hoot blog: Why Use A Toy Library.
The Owl Hoot
Caroline Norbury - Sharing information, ideas and stories on living in harmony with our planet.