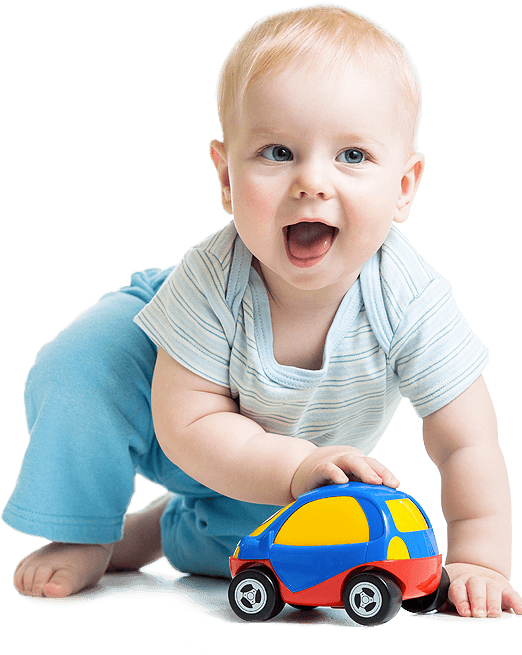 There is a long history of Toy Libraries across the globe, the first Toy Library being established in 1935 in Los Angeles. The aim of Toy Libraries worldwide is to promote the importance and value of play to a child's development, and to provide opportunities and resources to children of all backgrounds – Derbyshire Toy Library is no different.
Derbyshire Toy Library (DTL)'s mission is to "support children's development through the extension of play opportunities", and is a registered charity (108125) run by an active volunteer management committee. It was established in May 2000, as Crich Millennium Toy Library a local resource where families could attend weekly stay and play sessions and borrow toys to take home. The sessions gradually expanded into other areas, leading to the charity becoming Derbyshire Toy Library in 2013.
DTL offers a number of services, including toy hire, party packages and 'Stay & Play' sessions. Weekly 'Stay & Play' sessions are friendly places where members can enjoy the opportunity for their children to discover new and exciting activities, whilst also borrow a wide variety of quality indoor and outdoor educational toys, puzzles and games on a regular basis.
In 2018, Derbyshire Toy Library started 'Young at Heart' intergenerational play sessions run in local care homes. These are
DTL promotes the value of play and is an excellent source of information for the local community regarding age-appropriate toys and activities from birth. DTL is also available to offer support to local businesses and events through the provision of resources and play sessions.
Sustainability Policy
See our Sustainability Policy.