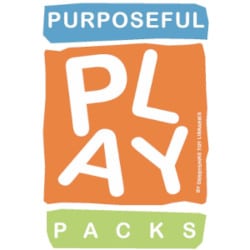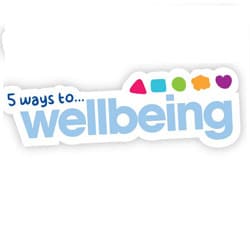 Purposeful Play Packs are a new project by Derbyshire Toy Libraries aimed at supporting parents and families of babies from 0 – 1. Purposeful Play Packs are curated packs of toys and resources to suit and encourage a child's play at every stage of their development.
The packs cost £8* per month to loan and can be exchanged as your baby grows
The packs:
Tiny Tots for ….
Sensory Seekers for….
Curious Crawlers for…
Excited Explorers for…
When you receive your first Purposeful Play Pack you will also receive an invite to a private Facebook group where you can connect and chat with similar parents and carers as well as seek advice from the Derbyshire Toy Library team.
*Additional toys are available at a supplementary cost.