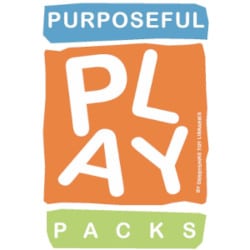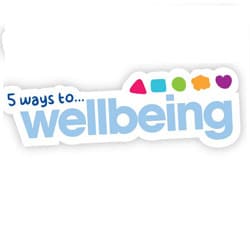 Purposeful Play Packs are a new project by Derbyshire Toy Libraries aimed at supporting parents and families of babies from 0 – 1. Purposeful Play Packs are curated packs of toys and resources to suit and encourage a child's play at every stage of their development.
The packs cost £8* per month to loan and can be exchanged as your baby grows
The packs:
Tiny Tots - this pack contains resources to encourage your little ones first discoveries of their world, while focusing on building the relationship with you and those around you as the most important and valuable resource they have. (approx. recommended age 0-3 months).
Sensory Seekers - the resources in this pack aim to continue your babies development and promote their natural curiosity as they become more interested in the world around them and exploring all of their senses. (approx. recommended age 3-6 months).
Curious Crawlers - this pack is tailored to keep up with your little one as they begin becoming more active and develop their gross motor movements, whether that's scooting or crawling. (approx. recommended age 6-9 months).
Excited Explorers - as your child starts to become more active in exploring the world around them this pack gives you all the resources you will need to encourage them to continue developing their newfound skills. (approx. recommended age 9-12 months).
*Additional toys are available at a supplementary cost.