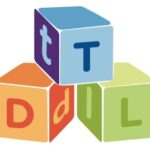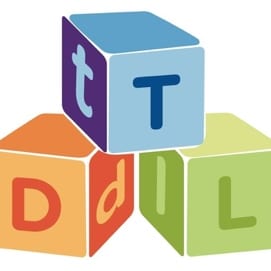 Welcome back to our blog, here is our July update!
July was a successful month for us, we are so pleased to announce that we have received funding from the Coronavirus Community Support Fund,

distributed by The National Lottery Community Fund.
This Funding makes it possible for us to be able to develop our Click and Collect service and to buy a few more outdoor toys to meet demand over the summer holidays.
Our Click and Collect service has continued to grow, we are so pleased that this scheme has made it possible for our members to continue to hire our toys in a safe way. We are working hard to develop this service further and are currently starting to build our online toy database, which will make hiring our toys easier, as you will be able to do so via our website!
Online Membership now available!
You can now apply for membership online. You can subscribe to Derbyshire Toy Libraries. If you have a PayPal account, you can set up an ongoing subscription (£8.00 per year). This includes a 20% discount for agreeing to a recurring payment.
Anyone joining in August still gets an extra week free and lasts until the 31st August 2021.
Alternatively, if you don't want to commit to regular payments or don't have a PayPal account, you can make a one-off payment Bank Transfer for £10 for access to Derbyshire Toy Libraries until July next year.
Once you have made a payment, you will then receive an email giving you a link allowing you to set up your account, we hope that this new system will make hiring toys easier.
The booking of toys will be available when the database is complete, for now it is still through Facebook, so if you want to hire toys over the summer drop us a message on Facebook!
Young at Heart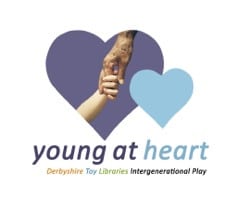 Although social distancing is still in place, we are still running activities at Young at Heart remotely. We would love it if families could get in touch to take part in our current schemes at Young at Heart, including our Pen Pal scheme with care homes in Amber Valley,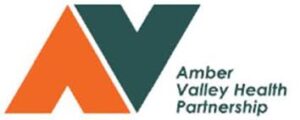 funded by Amber Valley Health Partnership Public Health 5 ways to Wellbeing Fund.
Unfortunately, due to current restrictions, we are still not able to confirm when our Stay and Play sessions will be resuming, but we will update you as soon as sessions will start again, so make sure you check our website and Facebook page.
We would like to thank everyone who has continued to support us during this unprecedented time and hope that we will be able to see you soon.