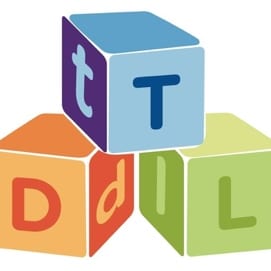 Hi there and welcome to our brand-new blog, where we will be posting monthly updates on what we have been up to at Derbyshire Toy Library.
Derbyshire Toy Library's mission is to "support children's development through the extension of play opportunities. We offer a number of services, including toy hire, party packages and 'Stay and Play' sessions.
However, due to the Covid-19 pandemic, we have found ourselves having to adapt our services, creating a new 'Click and Collect' service which was launched on the 20th of March. This new scheme was created to provide families with access to a wide variety of resources to keep children of all ages entertained and learning through play during school closures and social restrictions. Since March we have hired over 300 toys to keep your little ones occupied during this time.
We ask those of you who hire toys to clean them before giving them back, once they have been returned to use they are being checked and processed in accordance with guidelines before being passed on to another family.
You can book your toys to hire via Click & Collect from Belper Community Hall via our Facebook page, ready for collection on Wednesdays from as little as 50p per week.
Additionally, we are currently fundraising for a new online Toy Library Database and repairs to Belper Community Hall, by selling surplus stock on Facebook (Derbyshire Toy Libraries Selling and Fundraising Facebook group) to help us through this unprecedented time. We have lots of toys for sale at great prices so give our Facebook Group a visit and grab yourself a bargain!
Celebrating our 20th Birthday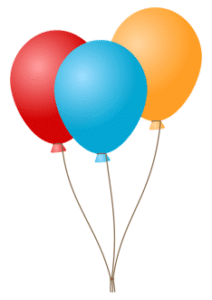 We celebrated reaching the grand old age of 20 in May 2020. Our original aim was to provide a rural toy library for families who were unable to travel easily to local towns. The vision has grown and developed over time, but at heart remains that focus on providing what families with young children really need.
We are proud that we have been able to support local families for 20 years now and hope to carry on for another 20. We will continue to focus on our core values of supporting families and the importance of play and encouraging sustainable living as expressed throughout motto #Dontbuyhire.
Young at Heart – Positive Postcard Scheme
We just love these colourful contributions and messages from our younger friends which have been sent to our Young at Heart Friends at local Care Homes as part of our collaborative Positive Postcard Scheme with Fleet Arts.
This scheme has been created to continue to encourage intergenerational play and help reduce loneliness and isolation of our elderly friends during these challenging times.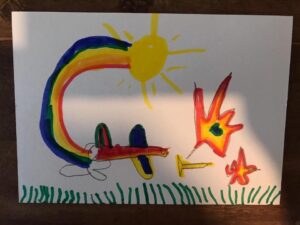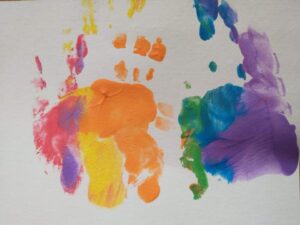 We would like to thank everyone who has continued to support us during this unprecedented time and hope that we will be able to see you soon.