Find out how to Hire Toys | Would you like to find out how to Join Us.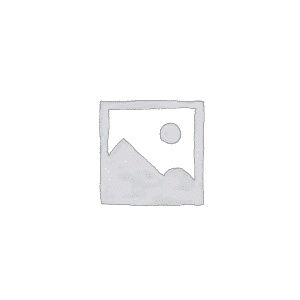 £3.00
Contents :
2 No Spinning Plates
1 No Diablo & wooden sticks
3 No Juggling Balls
Colours may vary from photo
Description
Spinning Plates are loved by children of all ages and are an excellent introdution into circus skills. These spinning plates are strong and the easiest one to use for all age groups. It is a well balanced plate which is 23cm across and has a generous lip underneath in which to place your stick. It comes in a variety of eye catching colours and is made from flexible plastic which will maintain its shape when dropped, but doesnt make too much noise!.
This plate comes complete with a two piece plastic stick with a plastic nib for spinning.
NB: Colours of contents may differ.