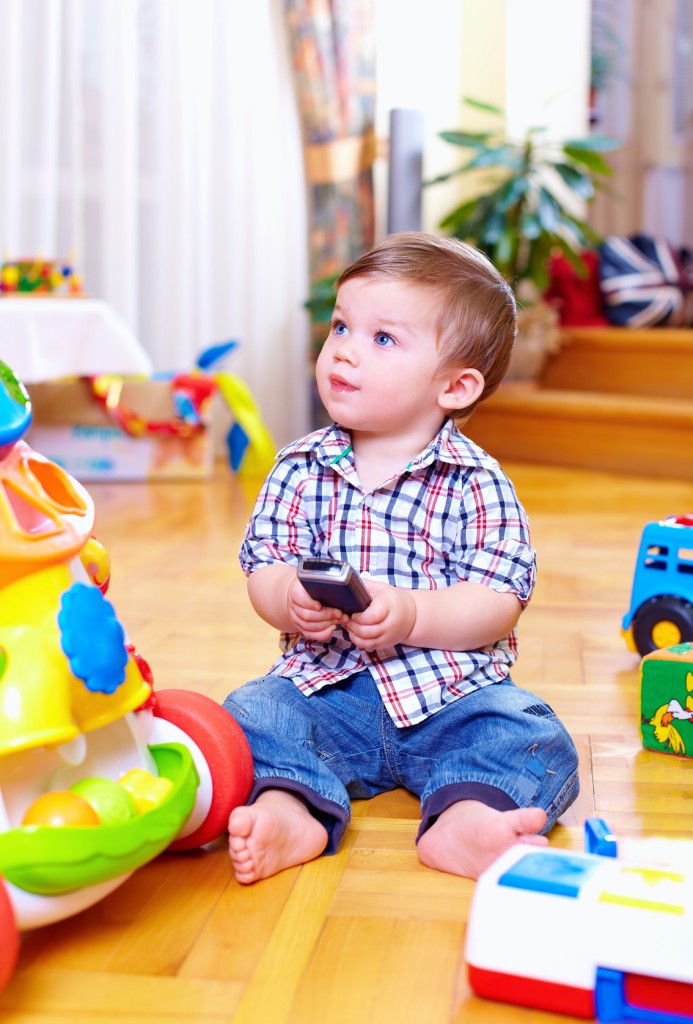 If you are a childminder or childcare provider, or lead a parent and toddler group, play group or Children's Centre, Derbyshire Toy Libraries will:
• Provide you with practical help and resources to set up and run 'Heuristic play' sessions.
• Offer guidance and support to develop your skills in working alongside parents.
• Support your knowledge and understanding of how adults can develop and extend young children's play.