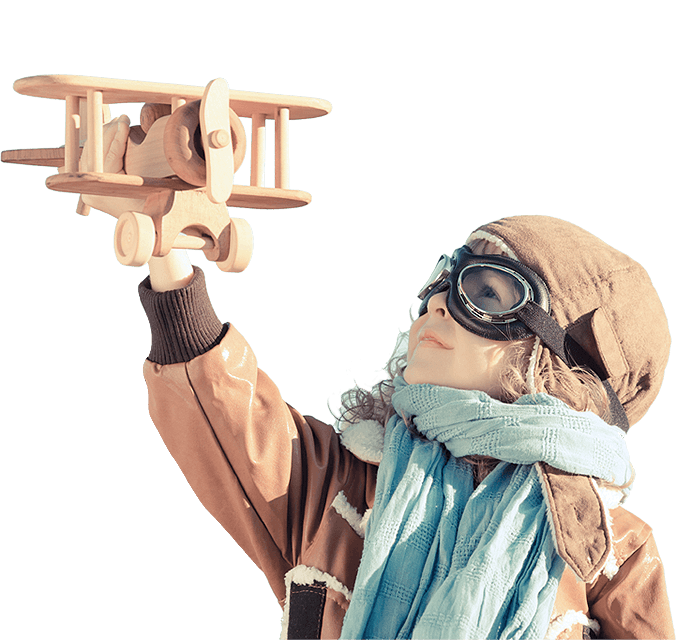 We run regular sessions for babies. toddlers and pre-schoolers, so why not come along and join in the fun? Each Stay & Play session is run by our experienced playworkers and volunteers. Your child can discover new activities while you enjoy a cuppa and a chat with other parents and carers. And then you can borrow toys and games to take home, for just a few pence.
Our 'Stay & Play' fee is £3.00 per family for up to three children. Additional visitors and children will be charged an additional £1 each. Discounted to £2.40 per week if voucher purchased.
A one-off lifetime membership fee of £10 is charged to families and carers to join Toy Library. On joining, your first session is HALF PRICE:- and includes a wide variety of toys to play with, one week's toy hire, a craft activity, kid's snack, and a hot drink for parent or carer. 
Contact us for further information.